Nut is the 8173rd player on Brick Hill and is most known for the clothing assets he has provided onto the shop. He claims them to not be as good as he wanted them to be but sees it as good enough.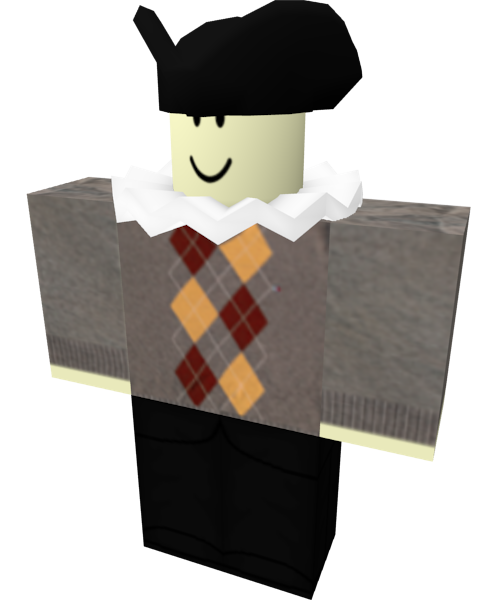 He also wants to tell you some more about himself. Here are his words he has wanted to give to you:

Hello, I am Matthew but I go as the alias Nut on Brick Hill. Now, the name seems immature because it is. That was my full intent when registering, to come up with a silly but clever username. Anyway, I will be uploading more clothing assets soon so keep up with that. Also, shout out to my boy Thai for being a really cool guy B).